Hey you...Howzit?!!!
Isaac Asimov Quote >
Suppose that we are wise enough to learn and know - and yet not wise enough to control our learning and knowledge, so that we use it to destroy ourselves? Even if that is so, knowledge remains better than ignorance.
Electro Drawing : Strange Self-Portrait >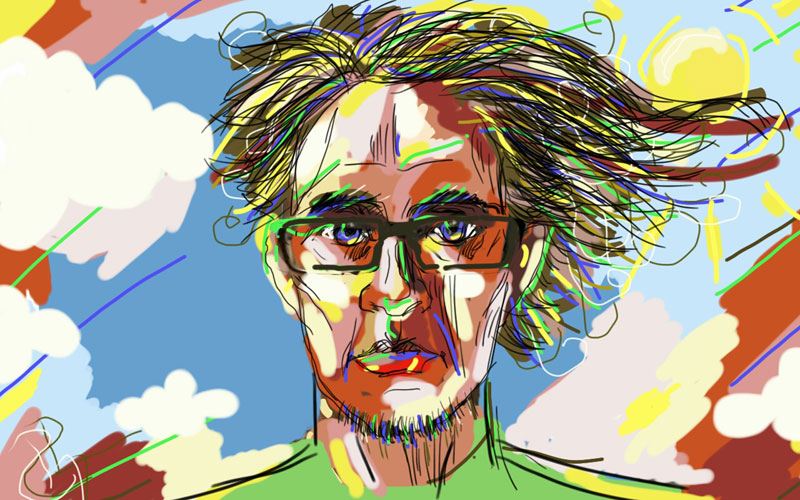 Ed Abbey Quote from The Monkey Wrench Gang
"The wilderness once offered men a plausible way of life...now it functions as a psychiatric refuge. Soon there will be no wilderness....Soon there will be no place to go. Then the madness becomes universal......and the universe goes mad."
if(!$single) { ?> if($miniblog_previous) { ?>