Black Screen upon opening laptop lid running Ubuntu or other Linux OS? > Possible Fix.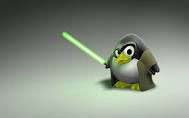 Try the following: >
Get login with command line interface(CLi): > ctrl + alt + F1....
Go ahead and login....once successfull....press ctrl + alt + F7.
Now you should be at GUI desktop login screen....BING!
Back From Black!
You may be able to simply get to CLi then ctrl + alt + F7 to get to GUI login.
Works for me, anyway.....