Welcome, Welcome, Welcome!!!
Electro Drawing : Strange Self-Portrait >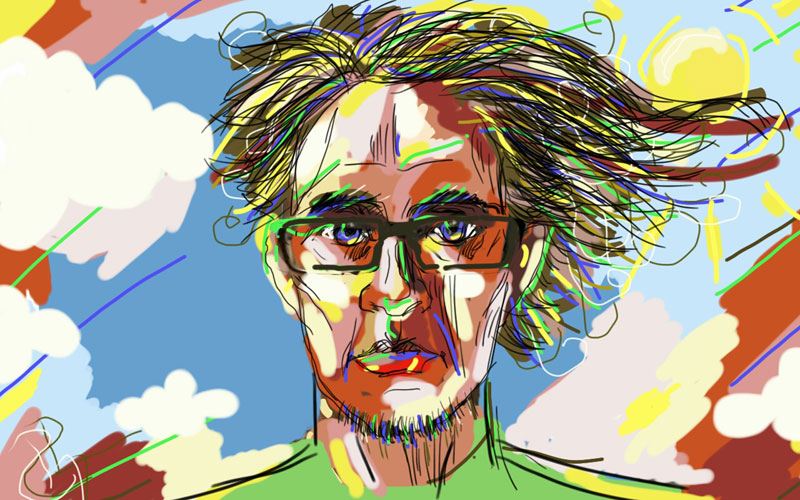 Ed Abbey Quote from The Monkey Wrench Gang
"The wilderness once offered men a plausible way of life...now it functions as a psychiatric refuge. Soon there will be no wilderness....Soon there will be no place to go. Then the madness becomes universal......and the universe goes mad."
Black Screen upon opening laptop lid running Ubuntu or other Linux OS? > Possible Fix.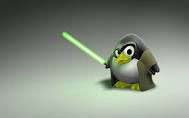 Try the following: >
Get login with command line interface(CLi): > ctrl + alt + F1....
Go ahead and login....once successfull....press ctrl + alt + F7.
Now you should be at GUI desktop login screen....BING!
Back From Black!
You may be able to simply get to CLi then ctrl + alt + F7 to get to GUI login.
Works for me, anyway.....
Writing or partitioning Micro SD Card trouble? >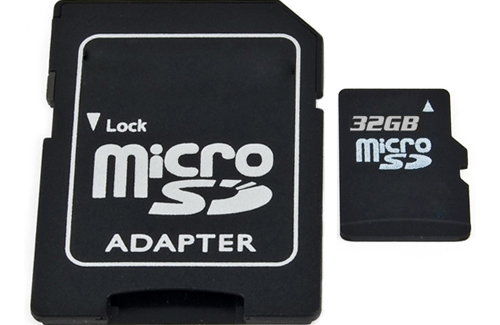 If difficulties arise from attempts to partition a micro SD card, be sure the adapter which you plug it into is not locked.
I was attempting to re-partition the 2nd partition for my tablet to make more room when GParted kept giving me these warning that 'File System was mounted as "Read-only"'. WTF, i thought.
I first attempted to unmount(sudo umount -f /dev/sda3), get root access, and alter permissions for the card (normally this would suffice). But, low and behold, GParted again complained i do not have write access to card. Again, i thought WTF.
Then, a bright white lightbulb flashed over my numb-skull....."Do you have the adapter locked?"
Shoot, how stupid!
In summation, whenever formatting, partitioning, or writing to your micro SD card, always be sure the SD card adapter is not, itself, locked.
Painting > Trip to CO from MI